Sentricon AlwaysActive Installation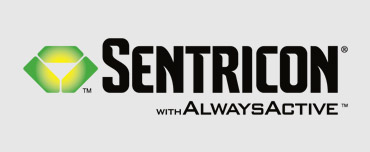 Sentricon IG (In-Ground) Termiticide Rods have the benefits of both chemical barriers and bait stations, without any of their drawbacks. No mixing, no trenches, no poison. And colony elimination may be achieved before termites are even detected!
Sentricon AlwaysActive is active from installation, in stations around the perimeter of a structure, providing continuous protection from day one. All day, every day.
Are you a homeowner? Ask your local pest control company about Sentricon AlwaysActive today.